Do you or your company want to purchase a domain name but you can't get in contact with the owner?  We are the owner.
Are you new to the domain purchase process and need assistance?
Do you want to purchase a domain name privately?
Are you undecided on which domain name to purchase and need some guidance on branding and name selection.  We got you
Add  phone number
Add email contact
Add Skype
Add Whatsap
Mike Whalen
Senior Domain Specialist, Founder
As Founder and Senior Domain Specialist at DNDX, Mike brings a wealth of expertise and knowledge to the table. With 25+ years of experience in the domain industry, he is well-versed in helping clients find the perfect domain for their business. Mike's dedication, attention to detail, and passion for matching the right domains with the right buyers make him an invaluable asset to our team. Whether you're a startup or an established business, Mike is here to guide you through the domain marketplace and ensure you make the best investment for your online presence.
 Named as a Top 110 Most Influential People in Domains
Hand Registered 20,000 Domains
4,000+ Domains purchased through private sales, domain auctions
Registered Domains starting in 1997
Millions of dollars in sales
Affiliate Website Developer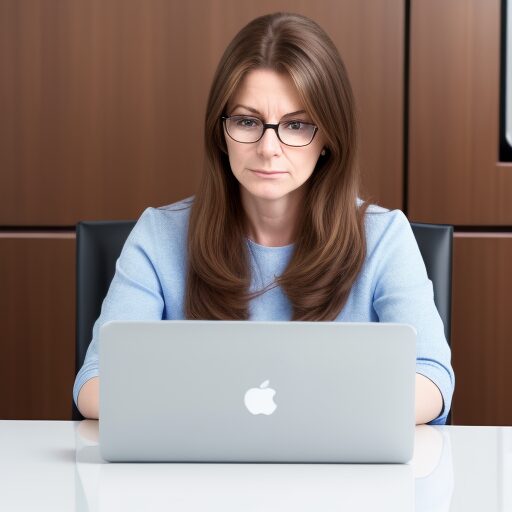 Michele W
Domain Transfer and Valuation Specialist
At DNDX, we are passionate about helping you navigate the exciting world of domains. As a Domain Transfer and Valuation Specialist, Michele W brings 25+ years of knowledge and expertise to our team. With her sharp eye for valuable domains and her exceptional understanding of the market trends, Michele ensures that you make informed decisions for your domain portfolio. Whether you are looking to transfer your domain or need assistance with its valuation, Michele's guidance will be invaluable. Trust our team at DNDX and let us unlock the true potential of your domains. Welcome to the domain marketplace revolution!
Mike Whalen
Founder / Domain Sales Development
Welcome to DNDX, the ultimate domain marketplace! Get ready to embark on an exciting journey through the world of domain names with our Founder and Domain Sales Development expert, Mike Whalen. With years of expertise and a passion for providing top-notch service, Mike is here to guide you every step of the way. Whether you're a seasoned investor or a first-time buyer, he will ensure you find the perfect match for your online presence. Join us now and unlock endless possibilities for your online success!
Ipsy.com was sold to Michele Phan in 2018
Sale price was 5 figures
in 20xx Michele sold Ipsy for XXX/, and she turned it into a 500 Million Dollar Brand.
Sold for 5 figures to ____ and ___
18 Months later ___ sold NewCasinos.com, ___, __ to ___ for 5 MIllion Euros;
StarsCasino.com was sold to a investor group for 6 figures in 20xx.
PokerStars purchased it in 20xx for between 500k and 1.5m.